10 reasons why you should develop your LinkedIn network
Reading time/Temps de lecture :
5
minutes
80% of BtoB social media leads are generated on LinkedIn. 80%! However, at all levels, many people neglect their activity and do not develop their LinkedIn network. The reasons? 
"Too time-consuming", "my prospects are not there", "I lack experience with that network" …
10 reasons why you should expand your network and develop your activity on LinkedIn
1. It's not that time-consuming
In reality, you can develop your network with only 20 minutes a day. 20 minutes with an incredible return on investment!
Because during these 20 minutes a day you can:
Reach thousands of people with publications.
Make yourself visible by posting relevant comments.
Target 80 to 100 people a day.
All you need is a simple 20-minute daily routine, a clear strategy and off you go to generate hundreds of qualified leads per month.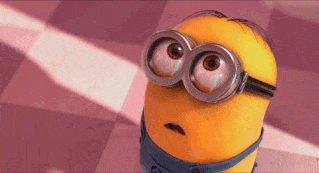 2. Developing your network does not necessarily involve sending invitations and automation
Yes we, ProspectIn, automation tool for LinkedIn, say that. Developing your network does not happen at any cost. Quality is as important as quantity. In reality, there are other ways to develop your network on LinkedIn than simply sending invitations:
Post relevant comments on the publications interesting to you.
Follow and visit profiles of your industry or potential prospects to draw their attention to your profile.
Publish relevant content, talk about your activities, show some interest to the problems your prospects face.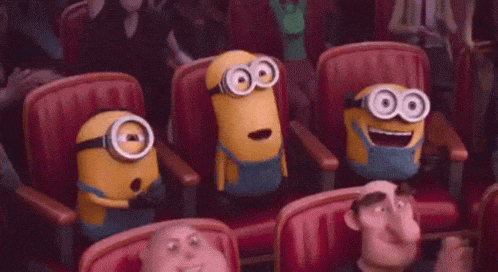 3. Your professional showcase on the internet
In general, if we google you by your first and last name, the first result will correspond to your LinkedIn profile. It is your professional facade on the internet.
Well, I'm not going to say that having "+500 relationships" on your profile makes THE difference. But it shows that you are professionally invested and it leads your visitors to believe that you can have some reach in your professional network.
In any case, the larger your LinkedIn network and the better your profile, the more your company name will be associated with your profile in Google searches (especially if you are in a company with small staff). An opportunity to gain visibility on your person.
I still remember when we started publishing on LinkedIn, my whole acquaintances and the entrepreneurial ecosystem that we met said to us "wow, I can see that your business is going great, I saw your publications on LinkedIn". Yet nothing had changed, we were just making public elements that previously weren't!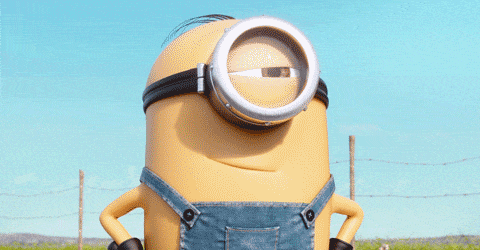 4. Test markets and approaches that you can re-use on other channels
What better network than LinkedIn if you're in the B2B business and you want to test a market, an idea or a target? We use it daily for this purpose!
On LinkedIn, you can focus on a specific target by doing a qualified search, sending an invitation and a specific message.
Do you have an idea for a product you want to test? You just need to create a dedicated landing page to offer registration for a beta release, send an invitation campaign to the potential targets on LinkedIn and voila.
Want to test a new speech? A new target? In order to iterate on other channels (advertising, cold phoning, emailing)? Run a targeted campaign with an automation tool to measure your performance. You will get incredibly rich and qualified data. You will talk with your potential customers (rule # 1), who will give you qualified feedback on your approach and your product.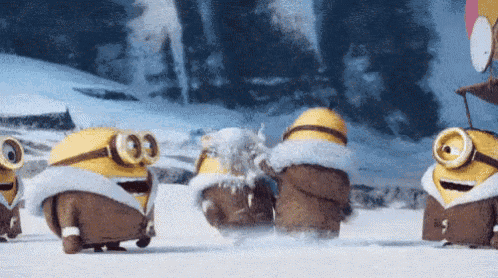 5. Competition isn't tough
Unlike social networks such as Facebook or Instagram, where competition is fierce for visibility, LinkedIn is a network that is still underexploited in terms of content creation and publication. It is very easy, with a few tips and good content, to reach thousands of views on publications. And who says thousands of views, says hundreds of potential customers.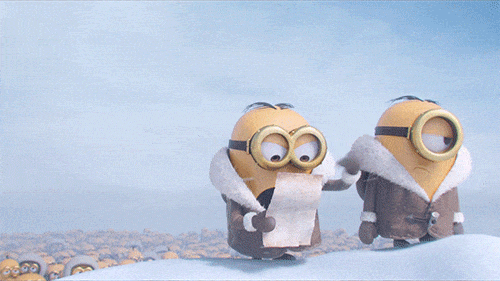 6. The algorithms are simple and lenient
In recent years social networks have hardened their algorithms to limit the organic reach of publications and promote advertising. This will probably happen soon enough with LinkedIn. But today it is very easy to make thousands of views while respecting publication standards and using "pods". "Pods" are engagements groups intended to make the algorithm believe that your post is very popular. By publishing 2 to 3 times a week, you can get maximum visibility for your activity and your product.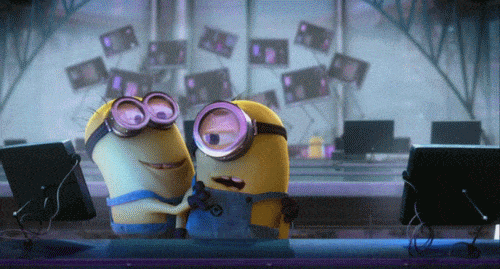 7. Generate Leads
I've been talking about it since the beginning of this article: LinkedIn is THE social network for generating BtoB leads. Today, LinkedIn has 600 million users, including a very large share of decision-makers. There is a good chance that your customers are there!
To find out, all you need to do is do some keyword research to find YOUR prospects, then start sending out invitations and your follow-up messages. Manually if you are a bit masochistic or with an automation tool like ProspectIn if you want to save time.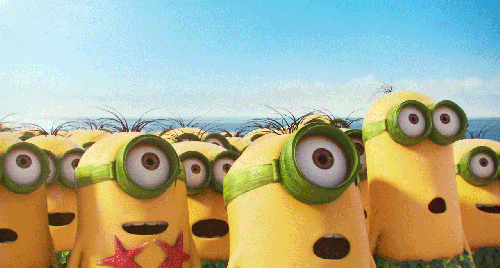 8. If your customers are not there, your potential partners are there
Obviously, not all types of customers are there. If you address hairdressers or archaeologists, it is true that there are not many of them on the platform. On the other hand, you can find investors, mentors, entrepreneurs, potential partners… And you also need to make yourself known in their circle.
Because we are all victims of the "exposure effect", a persistent cognitive bias which shows that the more we are exposed to an element, the more likely we are to appreciate it. Maybe these people, if they don't buy your product, will recommend it.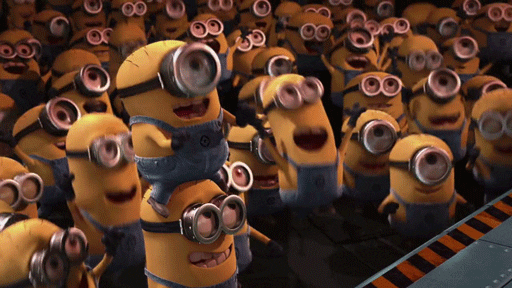 9. You can talk about anything
LinkedIn is a professional network. However, we can tackle all subjects there. Obviously, this is not to say that you have just met the woman of your life or to publish your holiday photos in Malaysia.
But you can discuss political, cultural, economic, societal and even personal subjects (your motivations, your opinion on a debate, your issues…). There are so many topics to discuss, to publish and to make yourself known.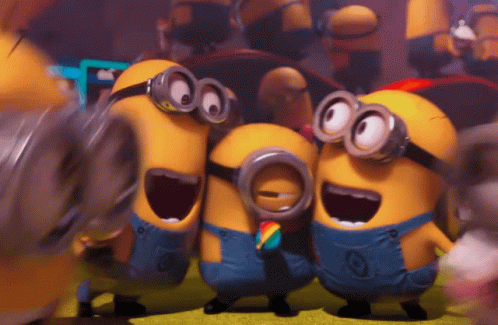 10. Humans like humans
Unlike Facebook or Instagram on which brands communicate in their brand name, LinkedIn is primarily a social network based on people.
The corporate and brand pages have little organic significance. The content is published and shared by "people" accounts. It is the strength of this social network that allows you to develop a reputation around a particular profile and work on your "personal branding". An opportunity to create real relationships with other users, who may soon be new customers or new ambassadors for your brand.

Toinon
Chief (Positive) Energy Officer @ ProspectIn 😎