How to use Google Chrome multi login?
Reading time/Temps de lecture :
2
minutes
Do you want to open several Chrome sessions to use several LinkedIn account at the same time ? This is the power of Google Chrome multi login. In this article, we will give you this shortcut, and show you how to do it! 
Open Google Chrome browser,

At the top right, click on your profile picture,
Click on « manage user »,
Add a new person,
Follow instructions to log in.
Why using Google Chrome multi login?
This google multi-account trick can be used to manage your gmail accounts and your different google accounts. A session will have its history and its logins, so you won't have to log out to go from one email address to another.
Each chrome session will have its information, for example, if on your account A you always connect to LinkedIn and on your account B you instead use Twitter, the data will not be shared, and the session will be able to save its bookmarks.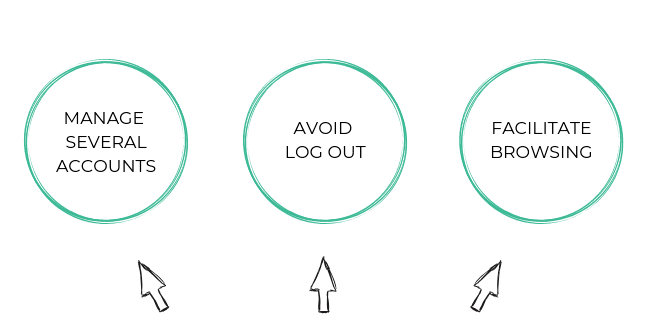 Find out how to perform chrome multi-account with our tutorial video :
How to switch from one Google Chrome session to another?
Open Google Chrome,

At the top right, click on your profile picture,
A list with all your accounts appears,
Select the profile you want and start browsing!
Changing Chrome users will allow you to have your different Google accounts opened in the same time.
Each account will have its history, bookmarks, stored passwords, etc. It's very convenient if you want to move from your professional account to your private account and vice versa.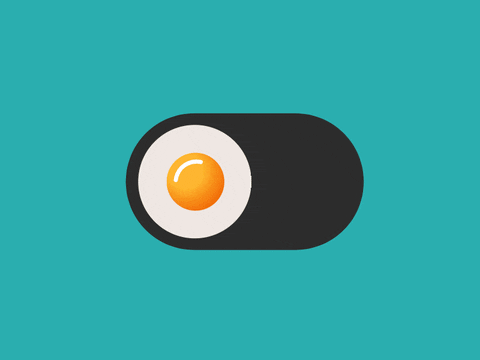 Using Google Chrome multi login with ProspectIn
Optimal for automated growth hacking, you can have multiple chrome sessions open with ProspectIn, and manage your different LinkedIn profiles on the same computer, with no risk of being spotted by LinkedIn.
Use all your profiles to launch actions according to your objectives. The goal of our tool is to save you a maximum of time and automation for LinkedIn thanks to our automated actions; this will quickly become essential in your prospecting activities.
Deleting a Chrome profile
Open Google Chrome,

Click on your profile picture at the top right,
Select « manage users »,
Browse through the profile you want to delete,
Click on the 3 dots at the top right of the profile picture,
Delete the user.
 Now that you are aware of all the tricks about Google Chrome multi login, you can browse smoothly! 😊
Want some tips for LinkedIn ? Follow our latest news.