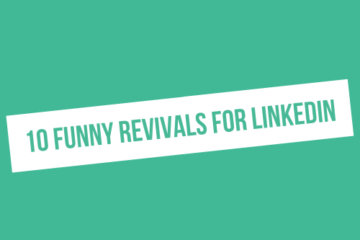 5
minutes
At ProspectIn, we generally get between 10 and 20% responses to our messages on LinkedIn, 5 to 10% to our invitation notes. But then, how can we approach these 70 to 80% of prospects who did not respond to our requests? We invite you to discover our funny follow-up messages on LinkedIn for automated strategy.
First of all, here are the advantages of following-up your customers:
Boost the conversion rate on your prospect/customer base.
Loyalize your community.
Get new customers.
Automate your prospecting if you use our ProspectIn tool.